10 WARNING SIGNS YOUR ROOF MAY NEED PROFESSIONAL ATTENTION!
Your roof may be telling you something. These warning signs indicate problems that can be present at different stages in the life of your roof. The only way to be certain that your roof is in tip-top shape is to have it regularly inspected by trained professionals.
1. Ceiling Spots
2. Algae
3. Curling
4. Missing Shingles
5. Buckling
6. Rotting
7. Flashing Damage
8. Granule Loss
9. Mold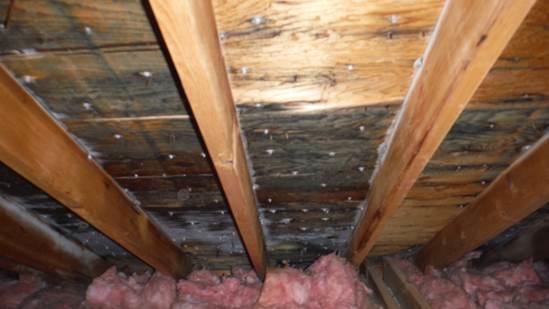 10. Improper Ventilation
Call Middle Creek Roofing today at 1-717-949-2414 to schedule your TipTop 17-Point Roof Inspection!
Ask about our easy financing options for your roofing project!
Read our Roofing blog to discover more additional information about your roof!