Gutter Repair & Replacement
MIDDLE CREEK ROOFING, TRUST THE LOCAL ROOF REPAIR COMPANY IN SOUTHEAST PA
Gutter Repair And Replacement
MIDDLE CREEK ROOFING, THE LOCAL ROOF REPAIR COMPANY IN SOUTHEAST PA
ROOF
REPLACEMENT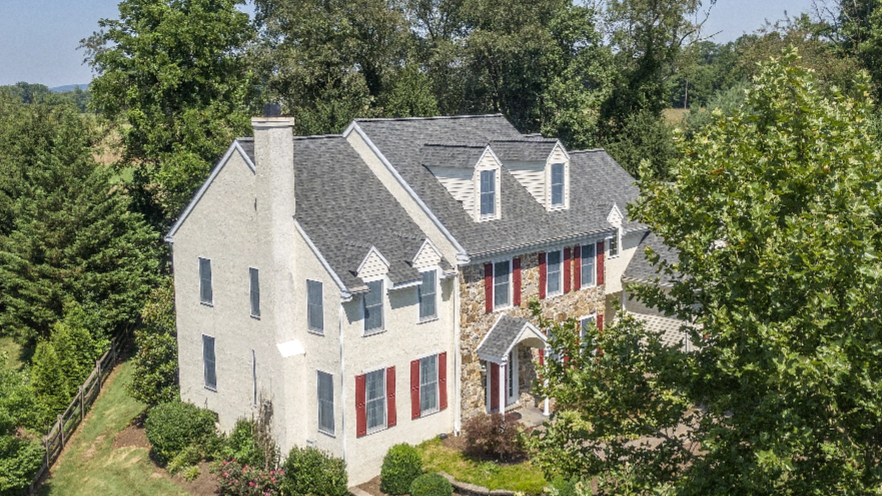 Roof Repair
CALL TO REQUEST A FREE ESTIMATE
Providing Superior Gutter System Expertise
If you own gutters that frequently clog or need a solution for water damage to your home or property, Middle Creek Roofing provides the knowledge and experience to guide you to the right answer. We offer a complete range of affordable gutter repair and replacement services. Our highly-trained contractors understand the intricacies of gutter and downspout systems. By designing a customized strategy to efficiently and effectively channel water away from your home, we proactively protect your home and property.
---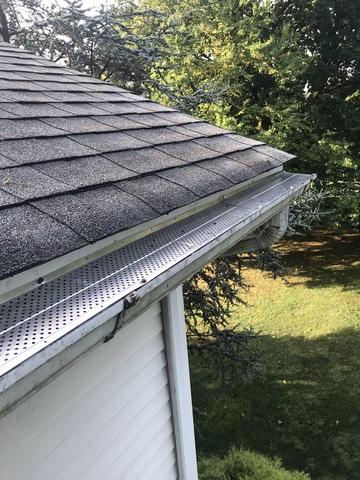 Customized Gutter Services For Homeowners
As a homeowner, you benefit from having a gutter maintenance, repair, and replacement specialist in your corner if you own gutters. No matter what issue you need to address concerning your gutter system, Middle Creek Roofing delivers the equipment, tools, and expertise to keep it functioning optimally.
Our services include the following service options:
---
---
---